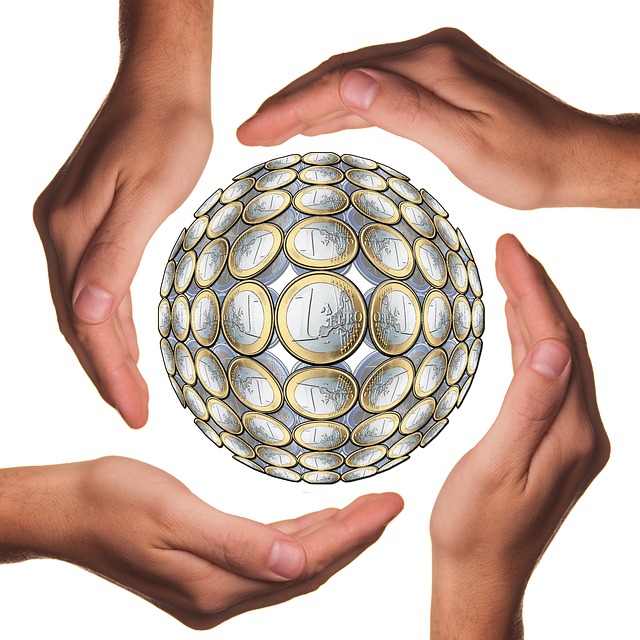 Pricing
We have very competitive prices.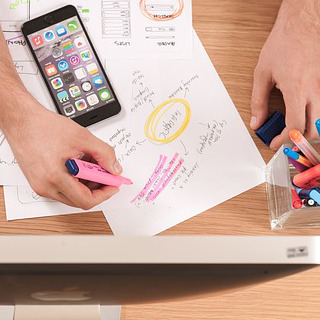 Features
Feature-rich Web Application.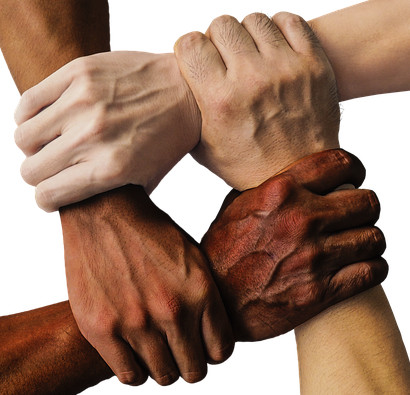 Support
We are here for you, 24x7.
---
Pricing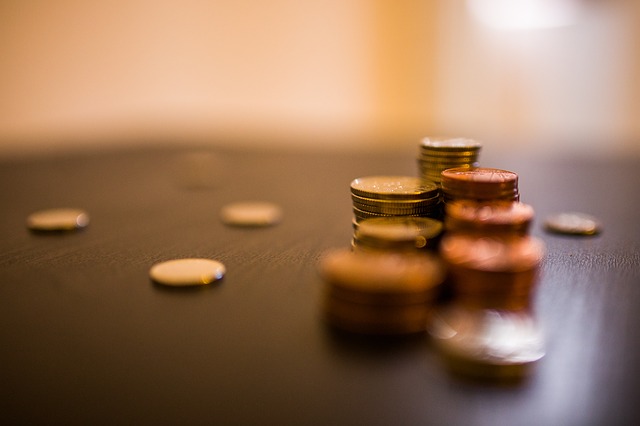 We keep on trying to give you the best prices in the market.
Here is the list of prices per country
Country
Price
Bulgaria
€0.0860/msg
Greece
€0.0367/msg
Romania
€0.0330/msg
Note that credits needs to be consumed within 365 days, otherwise, they expire.
More countries will be served soon.
VAT: Prices do not include VAT. msg refers to a text with maximum length 160 characters. Longer messages can be sent but they will be charged proportionally.
Refunds - Cancellations: You need to purchase and pay for your credits before you start using them. Refunds or cancellations are not allowed. It is important to know also that you need to consume your credits within 1 year since you purchased them, otherwise, what's not been used it is nullified.
Your Card Details: We do not store you card details into our systems or databases. They are transferred to the bank / card processor which charges your card and they return back to us the charging result.
---
Service Features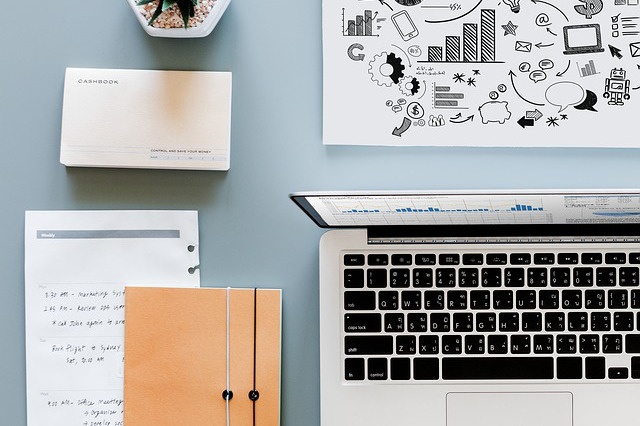 We are adding new features every day.
Here is the list of features of the service
Feature
Details
Contacts Database
Although you don't have to, you can have all your Contacts stored into our database. Then, when you send a message out, you can quickly locate the Contact by their mobile number or their contact details like first name or last name. Also, your Contacts can have a reference number, hence you can associate them to your own Contacts database.
Invalidate Contacts
You can mark a Contact as invalid. Doing so, you make sure that this contact will never get any SMS, even if it may belong to a Group.
Send to One or More Groups
You can define Groups and send your message to one or more Groups. The Group can have as many Contacts and mobile numbers as you like. There is no restriction. And when you pick up multiple Groups for the same message, you don't have to worry about same Contact belonging to more than one Group receiving same message multiple times. No. We take care of it. The message will be delivered only once to Contacts that belong to multiple Groups.
Online List of Sent Messages
You have online access to the list of messages that you have sent in the past. You can search for specific mobile numbers or reference numbers. You can filter them by their status or by the dates they were sent out.
Mask Messages
Your messages can be sent out and then their content can be deleted permanently. Hence, your messages stay private since their content seizes from being present into our database. This is a feature that you can switch on or off any time that you like. With automatic masking or masking on demand.
Sender Identifiers
You can use your own sender identifier. Either this being a word or a mobile number, although, mobile number sender identifiers need to be confirmed. Moreover, you can have as many sender identifiers as you like. When you send your message you pick up the sender identifier that best suits the content and recipients of your message.
Reference Number
Attach your own reference number to each one of the messages that you send out. This will allow you to link each message to your own campaign or customer or other business entity you are interested in.
Pick From Previous Messages
Quickly build your new message text based on text of previous messages. You have the option to see the text of your previous messages and quickly build your new one accordingly.
Callback API
The Callback API gives you the ability to receive delivery reports via a specific URL. Give your URL, as well as whether you want the HTTP request to be a GET or a POST request. Also, optionally, you can pick up one of the available HTTP headers and ask the service to send them alongside with their values. Values that you can set to anything you see necessary.
More features will soon be announced. Subscribe to our newsletter to be notified.
Do you want a feature added? Let us know and we will make diligent effort to add it as soon as possible.
---
API for Integration
Integration with your applications.
We can help you integrate your applications with our API. Ask us and we will send you the API documentation.
Use our API to integrate your business applications and send SMS through them.
Your users do not have to switch to other application in order for them to send SMS to your customers.
We also offer a callback API integration. So, we can programmatically tell you, real-time, if a message has been delivered or not.
Our API endpoints in brief:

Send SMS. Which allows sending SMS to one mobile number or to a group.
Check status of SMS sent. Which allows you to poll for the status of an SMS sent. We recommend using the callback API instead, so that you don't have to poll periodically. Callback API offers near-real-time notifications about the status of an SMS sent out.
RSS Feed. This is going to return back an RSS feed for the messages according to the status requested. The feed has a limitation in the amount of data that is going to return back.
Don't hesitate to ask us for help with your integration.
---
Email-2-Sms Service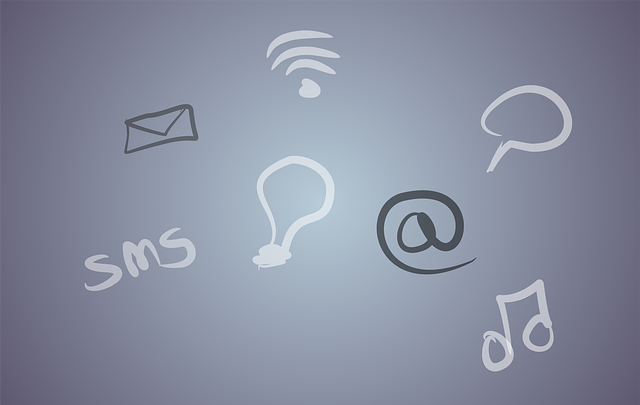 Send email and we will convert it to SMS
Use your favourite email client to compose the message and we will send it to a mobile as an SMS.
You specify the recipient, which can be a mobile number or a contact or a group of mobile numbers
Then you write the message text inside the body of the email.
You click Send and the mesage is sent out as SMS to the specified recipients.
Do you have questions? Don't hesitate to contact us and ask.
---
White Label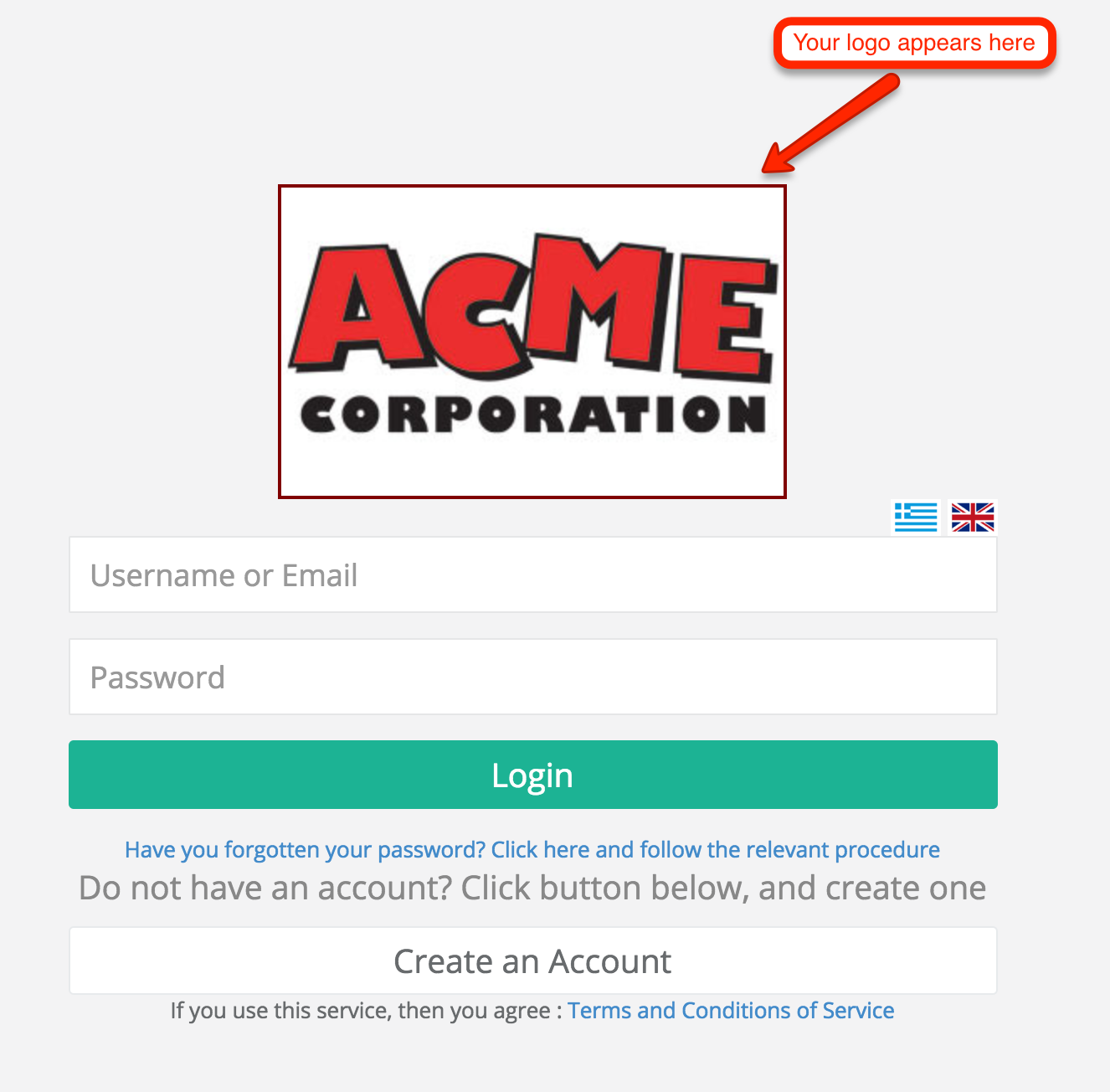 Run Your Own Web-2-SMS Business
Use your own brand and logo, but our systems and application, in order to run a Web-2-SMS business.
We use your logo on all Web pages.
Even the emails we send out will be from email addresses that match your brand.
Users will never know that you run your business on our servers and using Rayo SMS application.
You can even resell the White Label feature on your own brand, if you want.
It is very easy to set up. Don't hesitate to contact us in order to discuss.
---
Support 24 x 7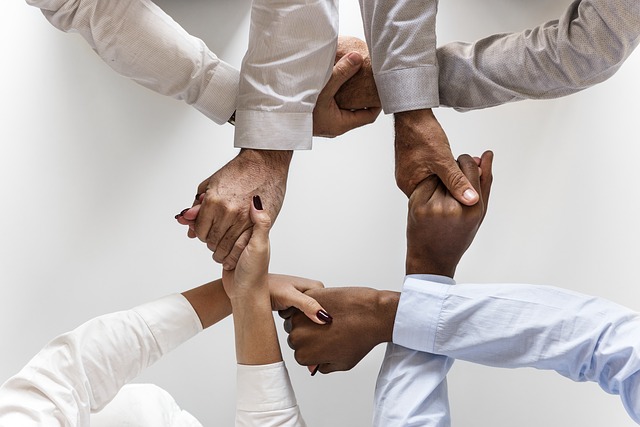 We Are Always Here To Help
Use the contact form to send us a message or the real-time live chat tool.
We will answer any question about your SMS.
Do you have questions about how to do integration with your own systems? We will answer them too.
Our developers can work with yours.
We can also help you integrate the White Label feature and run your own business.